Howdy! Welcome to the 2015 redesign/relaunch of Pinoy Teens. It's been a while since I focused on blogging, but now I'm here, now I'm back. Once again, this is Pinoy Teens. One of Philippines first Youth Blogs.
Read our blog.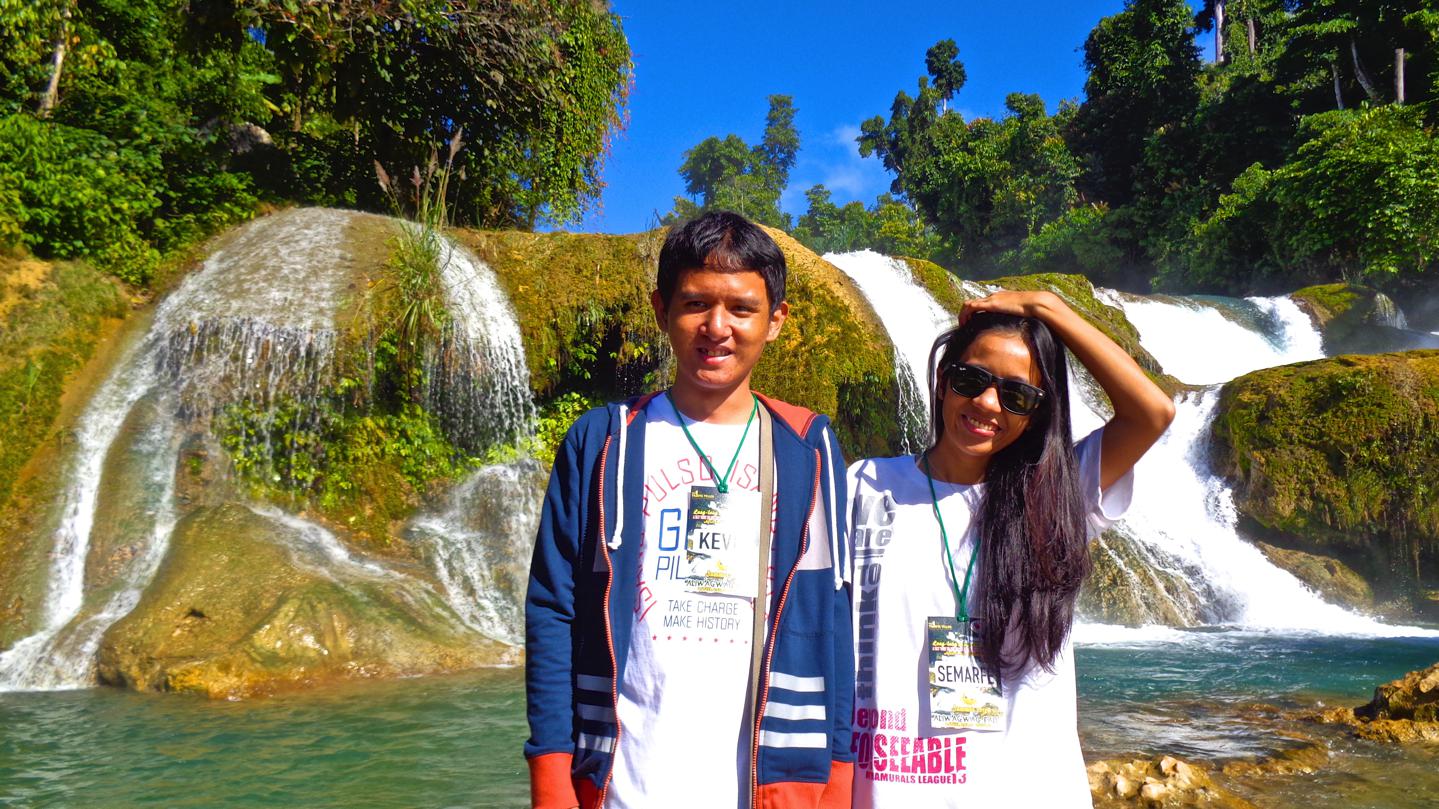 Know more about Team Pinoy Teens' travel to Aliwagwag Falls, Cateel, Davao Oriental.
Read Full Story
Pinoy Teens has been up and running since June 2007. We had our ups and downs, but as of now, we sport the following statistics of having over
Get all the latest headlines and breaking news from the local and international scene at Pinoy Teens' News Center.
Know about the latest scores and updates on your favorite sports teams! We mostly cover the UAAP, football and Basketball.
Stay updated about the latest technological advancements, hippest gadgets and other tech related content.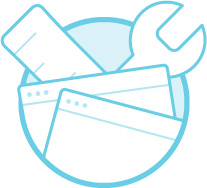 Responsible Journalism
Our goal is to deliver the best, most accurate and objective point of view on the latest issues and events happening, unless otherwise stated beforehand.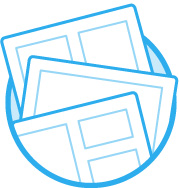 Whatever comes out from our mouth can't be bought. We can't be bought. We believe in truthful reporting, hiding from you nothing.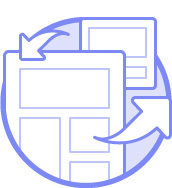 We adjust as the tides change. Pinoy Teens will adjust to the changes as they come in order to stay relevant and interesting to our audience.
We are Pinoy Teens, one of Philippine's first when it comes to entertaining, informative and educative content.
Know More
Money is important. We may try to deny that fact. We may go on and say that "money can't buy happiness" and so on… but money matters. Without it, you couldn't acquire your everyday necessities. Without it, you wouldn't be able to...
Be part of Pinoy Teens New Media. Be one of us!
Join us!
Welcome to Pinoy Teens New Media! I hope you enjoy reading our blog! I look forward to provide more educative, entertaining and informative content for you all.
Georg Kevin
Friends of Pinoy Teens
The reason why writing at Pinoy Teen is so much fun is because of the great support I get from my friends and beloved. These are the faces that make me want the best and the most out of Pinoy Teens again.