Howdy! Welcome to the 2015 redesign/relaunch of Pinoy Teens. It's been a while since I focused on blogging, but now I'm here, now I'm back. Once again, this is Pinoy Teens. One of Philippines first Youth Blogs.
Read our blog.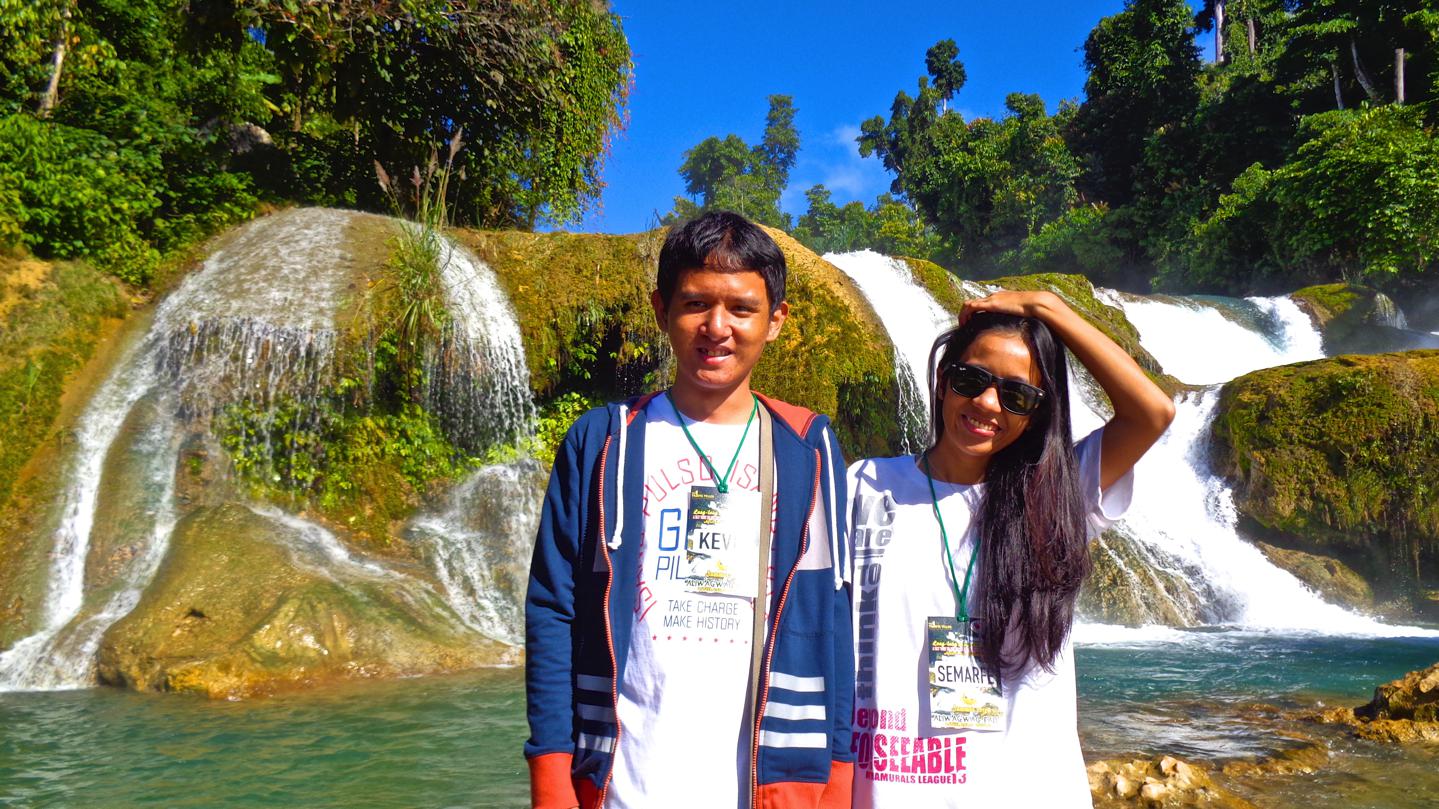 Know more about Team Pinoy Teens' travel to Aliwagwag Falls, Cateel, Davao Oriental.
Read Full Story
Pinoy Teens has been up and running since June 2007. We had our ups and downs, but as of now, we sport the following statistics of having over
Get all the latest headlines and breaking news from the local and international scene at Pinoy Teens' News Center.
Know about the latest scores and updates on your favorite sports teams! We mostly cover the UAAP, football and Basketball.
Stay updated about the latest technological advancements, hippest gadgets and other tech related content.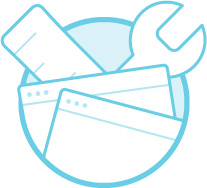 Responsible Journalism
Our goal is to deliver the best, most accurate and objective point of view on the latest issues and events happening, unless otherwise stated beforehand.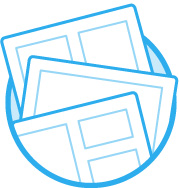 Whatever comes out from our mouth can't be bought. We can't be bought. We believe in truthful reporting, hiding from you nothing.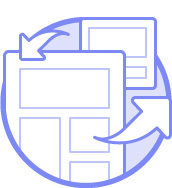 We adjust as the tides change. Pinoy Teens will adjust to the changes as they come in order to stay relevant and interesting to our audience.
We are Pinoy Teens, one of Philippine's first when it comes to entertaining, informative and educative content.
Know More
Globe Telecom is set to invade Davao's Kadayawan Festival as it promises to level up the festival experience and give Davaoenos a dose of the best parties and exclusive offers. "Davao will always be a key market for Globe and we are very excited to be part of this year's Kadayawan festivities to take the festival experience to the next level. Globe will aim to give the celebration a different flavor with our wonderful events, surprises, and promos in-store for everyone to enjoy," shares Globe Senior Advisor for Consumer Business, Dan Horan. Along with the Davaoenos' celebration of street dancing, parades and colorful floats, Globe gives customers a wonderful festival experience with access to the biggest concert parties and Kadayawan-exclusive promos. Electronic music festival Arcadia happening on August 21 and 22 at the D'Leonor Inland Resort promises partyphiles an intense mash-up of music featuring top DJs Arra Pascual, Badkiss, Funk Avy, Marc Nicosia, and Callum David among others. To get to the next level party experience at Arcadia, customers just need to visit the Globe Prepaid booth at the D'Leonor Inland Resort and at Matina IT Park and load prepaid credits to get tickets: P1000 prepaid credits for a VIP pass and P250 prepaid credits for a general admission ticket. Guests and Davaoenos alike can also have fun at Brazilika on August 22 at Matina IT Park Grounds featuring acts from local celebrities Diana Meneses, the Sex Bomb Dancers, and many more. Admission is free. Festival goers are also in for great deals on new postpaid offers exclusively available for the duration of the festival. Davaoenos can get...
Be part of Pinoy Teens New Media. Be one of us!
Join us!
Welcome to Pinoy Teens New Media! I hope you enjoy reading our blog! I look forward to provide more educative, entertaining and informative content for you all.
Georg Kevin
Friends of Pinoy Teens
The reason why writing at Pinoy Teen is so much fun is because of the great support I get from my friends and beloved. These are the faces that make me want the best and the most out of Pinoy Teens again.