Brand New Posts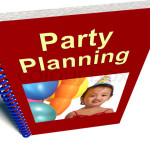 Other than your wedding, your 21st is perhaps the biggest event in your early life. It is an age where you've really begun to find your feet in adulthood and deserves a celebration like no other. There can be a lot to think about in setting up for an incredible party, so for a 21st you and your … [Read More...]
The flesh eating illness making its rounds in Pangasinan has been confirmed by reports from ABS-CBN News. In relation to our previous post, regarding a Skin Disease in Pangasinan, it seems like there's indeed such disease spreading. Last night's episode of Bandila confirmed the fear of many, that … [Read More...]
The Indian-Christian Prophet going by the name of Sadhu Sundar Selvaraj seemed to have predicted correctly that Pangasinan will be the source of a unknown, fatal and soon-to-be globally spread skin disease. This is scary as shizz. Here's once again the prophecy regarding the Pangasinan Skin … [Read More...]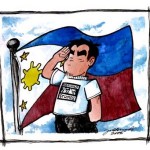 Posts relevant to the Philippine Youth, or say, the "Pinoy Teen" will be shown here. Get to know everything about YOU, our Filipino YOUth.

Be on top of the crowd when it comes to the latest gadgets and tech news or keep a tab on useful apps on our dedicated tech blog!

All the latest scores and news from your favorite sport can be found right here – may that be Basketball, Tennis, Football, et al.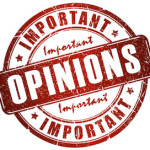 Get inside the brilliant minds of our contributors. Know what they think about the latest events and issues happening inside the Philippines and around the world.